Hello, we're Bonshore. We're a team of e-commerce experts that help brands get the most out of
Shopify

.
Shopify
can be
hard
Operating a Shopify store can be
challenging and technical

. There's web development, systems integrations, technical debt, data layers, core web vitals and on and on. Sometimes it seems like as soon as you launch something new, you're already out of date.
How we do it
Our approach to e-commerce
01
Unified codebase
Custom code is expensive and challenging to maintain, which is why our websites all run on the same highly configurable Shopify super theme.
02
Managed by experts
We actively manage every website in our portfolio. With immediate access to our team of experts and developers, we measure idea execution in days, not weeks.
03
Cost Effective
We're laser focused on process improvement. After joining our network, clients typically experience a significant reduction in the monthly cost of their e-commerce operations.
Let's
share
the cost
When we build new features, we build them for our whole portfolio so you don't pay for custom web development any more. On top of that, we rely on 3rd party apps very sparingly, all of which means that you
spend much less

operating your online store.
Our websites are
fast. cost-effective. feature rich. fully managed.
We
love
ideas
When you work with us, new functionality involves configuration, not programming. Our simple monthly contract includes access to our team of experts who can help you bring your ideas to life in a matter of hours or days.
Who We Are
Stability you can depend on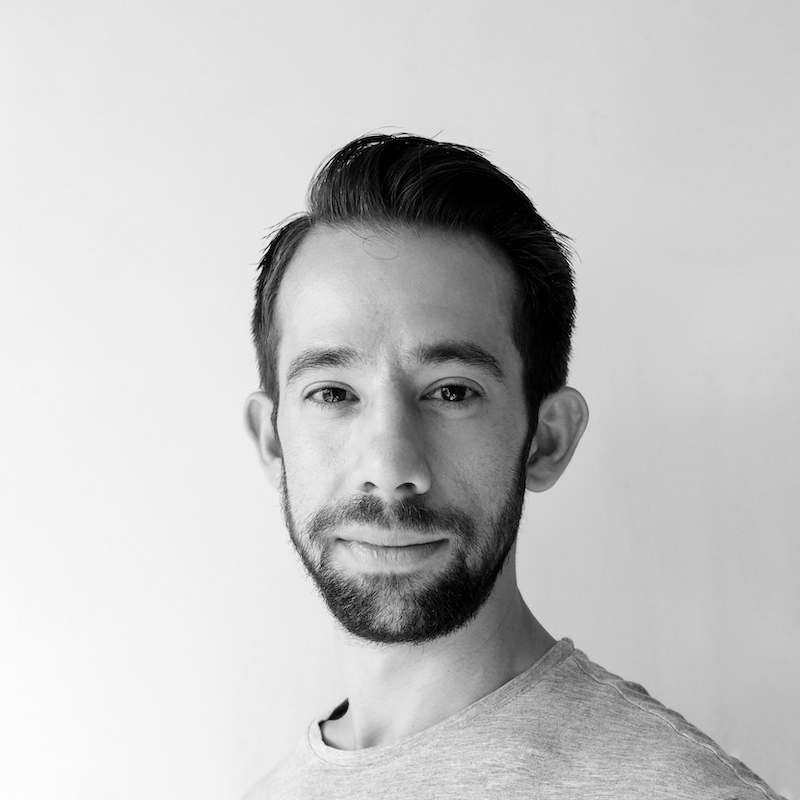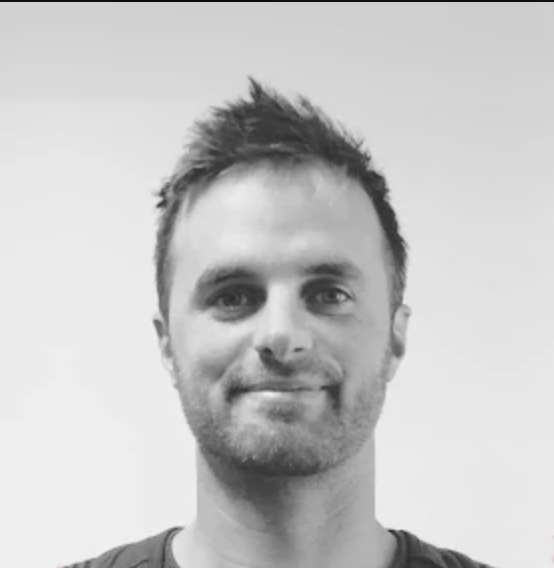 Let's
work
together
You can reach us at
hello@bonshore.com

.